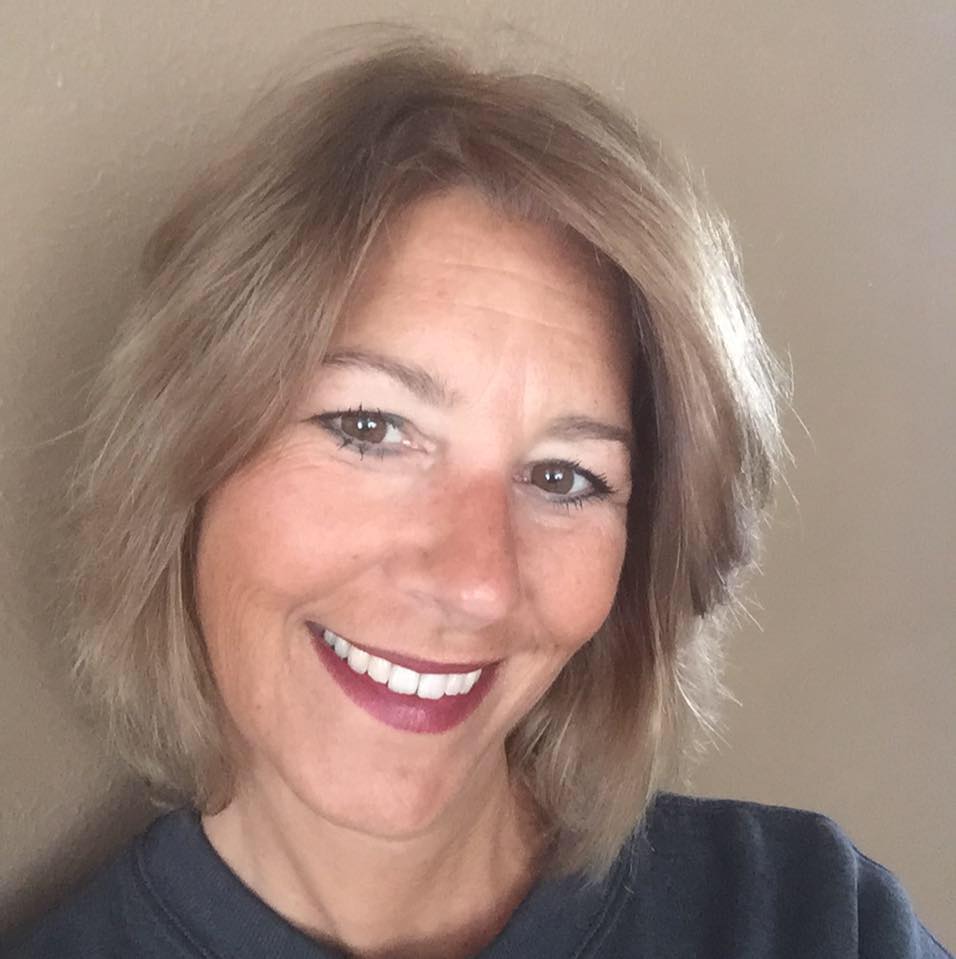 Roberta Moore, LMT, CMT
Roberta is a Certified and Licensed Massage Therapist, specializing in Pain Management. She graduated from Flint School of Therapeutic Massage and has studied Orthopedic Massage with James Waslaski, LMT Author and Lecturer; Precision Neuromuscular Massage Therapy with Douglas Nelson LMT Educator; Core Alignment Technique with Eeris Kallil LMT Educator; Aromatherapy and Spa Event Planning with Kelli Lene LMT Neuromuscular Therapist/Educator and is currently working on her Aromatherapist Certification.
Roberta's main focus is helping people reduce and manage their pain using alternative healing methods through advanced massage therapy techniques and essential oils. Her specialties are Neuropathy, Sciatica and Migraines in which she uses a combination of techniques she learned from her Educators to develop her own protocol for treatment.
A variety of services are offered at her clinic, such as Swedish (relaxation), Aromatherapy/Spa and Hot Rock massage techniques to relieve stress and tension as well as chronic pain, however, every session is customized to the needs of the client.
Samantha Johnson LMT
Samantha started as a massage therapist in 2011 after completing massage school at Lauderstein-Conway school of massage in Austin Texas. For the last 7 years she has been practicing as a massage therapist in the Austin area. She has now returned to her roots back in Michigan and is proudly starting massage at Back to Natural Healing in Midland.
Her passion for massage therapy and the well being of her clients shines through in every massage as a well rounded session that focuses on problem areas but also always includes the hidden areas effected by those problems and the client as a whole by balancing energy for the mind body and spirit.
She has successfully helped with problems such as but not limited to: chronic pain, fibromyalgia, TMJ, migraines, headaches, rheumatoid arthritis, recoveries from hip replacement surgeries, recoveries for marathon runners, neck pain, stress relief and everyday aches and pains.