Home
Welcome!
Back to Natural Healing Massage & Bodywork provides you with an alternative to medicine for healing, as well as an alternative for relieving stress and tension. As a Licensed Massage Therapist and Preferred Practitioner in Orthopedic Massage, I offer a variety of services to relieve stress and tension as well as chronic pain in knees, hips, shoulders, back and feet. Soothing techniques will release your issues of pain, discomfort, stress, tension and leave you feeling rejuvenated and refreshed. Addressing back pain, stress management, migraine relief, and muscle soreness. Affordable relief the natural way. Feel better today!
One of the great things about massage therapy
is how it silently assists in healing the body.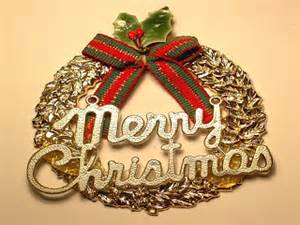 I will be closed December 24, 2014 through January 5, 2015. Thank you for making 2014 a very successful year!
Looking for 2 Licensed Massage Therapists
Click for more information.
Massage Therapist Position.docx

Check out my Blog Page for information, resources and research on Essential Oils. I am a distributor/Wholesale Member of Young Living Essential Oils, which you can purchase directly through me.
Back to Natural Healing Massage and Bodywork
is now a Private Practice.
2 NEW LOCATIONS to better serve you in

Auburn and Midland
See Locations for directions
Newsletter 2014
Sign up to receive online specials for holidays, birthdays, events and contests, etc. at Back to Natural Healing Massage & Bodywork.