Home
Welcome!
Back to Natural Healing Massage & Bodywork provides you with an alternative to medicine for healing, as well as an alternative for relieving stress and tension. As a Licensed Massage Therapist and Preferred Practitioner in Orthopedic Massage, I offer a variety of services to relieve stress and tension as well as chronic pain in knees, hips, shoulders, back and feet. Soothing techniques will release your issues of pain, discomfort, stress, tension and leave you feeling rejuvenated and refreshed. Addressing back pain, stress management, migraine relief, and muscle soreness. Affordable relief the natural way. Feel better today!
One of the great things about massage therapy
is how it silently assists in healing the body.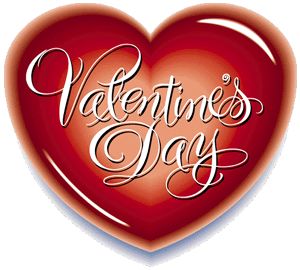 Valentine's Day Specials
Couples Massage $100
Relax and unwind together. 60 Minutes. Two people are massaged in the same room, at the same time, by two different therapists. Spend an hour with that special someone. Couples massage is a great way to introduce a partner or friend who has never received a massage. Couples massages aren't just for couples -- friends and family members can also enjoy this relaxing experience together.
Sweet Heart Package $55
Relax, unwind and rejuvenate. 60 Minutes. Enjoy calming, energizing and soothing essential oils incorporated with traditional massage techniques resulting in energy alignment, stress relief and the harmonious balance of every system in the body. By integrating gentle massage techniques with specific essential oils, it creates an experience that balances energy, releases blocked energy, and facilitates open energy flow throughout the body. Begin or end your session with a couple of Herbal Tea.
Looking for 1 Licensed Massage Therapists
Click for more information.
Massage Therapist Position.docx

Newsletter
Sign up to receive online specials for holidays, birthdays, events and contests, etc. at Back to Natural Healing Massage & Bodywork.