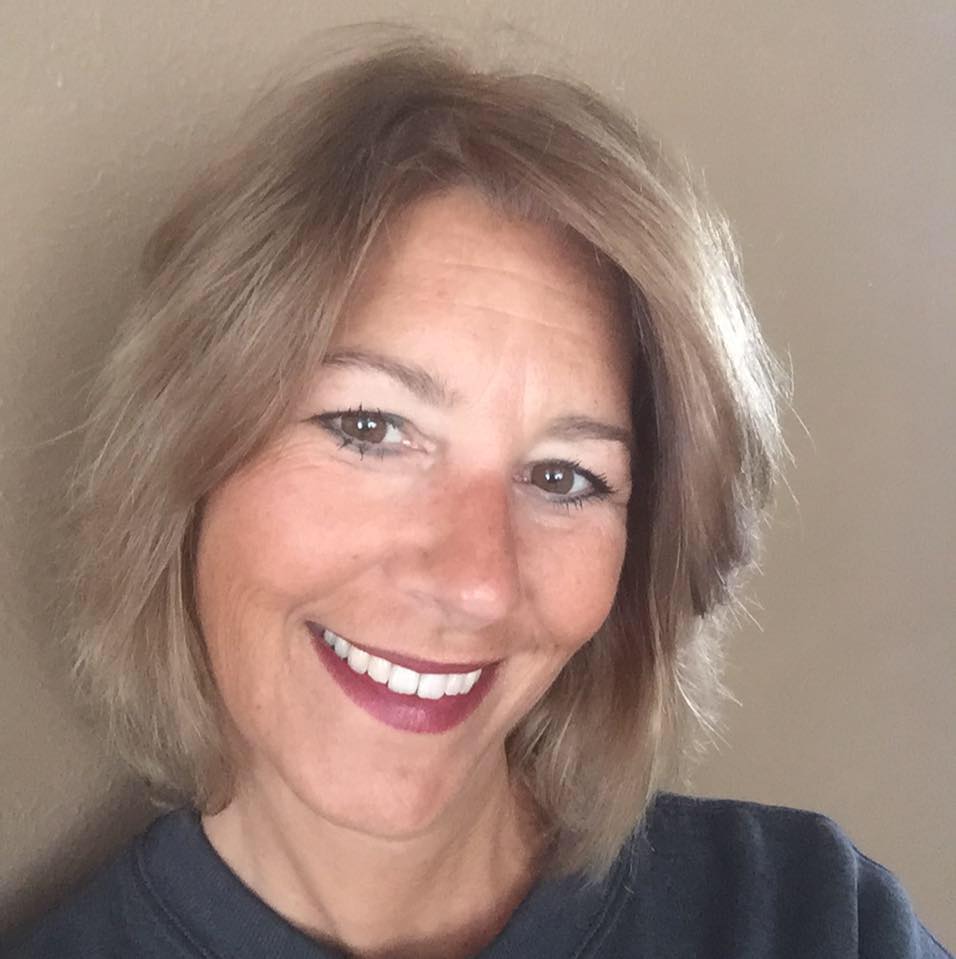 Roberta Moore, LMT, CMT
Roberta is a Certified and Licensed Massage Therapist, specializing in Pain Management. She graduated from Flint School of Therapeutic Massage and has studied Orthopedic Massage with James Waslaski, LMT Author and Lecturer; Precision Neuromuscular Massage Therapy with Douglas Nelson LMT Educator; Core Alignment Technique with Eeris Kallil LMT Educator; Aromatherapy and Spa Event Planning with Kelli Lene LMT Neuromuscular Therapist/Educator and is currently working on her Aromatherapist Certification.
Roberta's main focus is helping people reduce and manage their pain using alternative healing methods through advanced massage therapy techniques and essential oils. Her specialties are Neuropathy, Sciatica and Migraines in which she uses a combination of techniques she learned from her Educators to develop her own protocol for treatment.
A variety of services are offered at her office, such as Swedish (relaxation), Aromatherapy and Spa massage techniques to relieve stress and tension as well as chronic pain, however, every session is customized to the needs of the client.